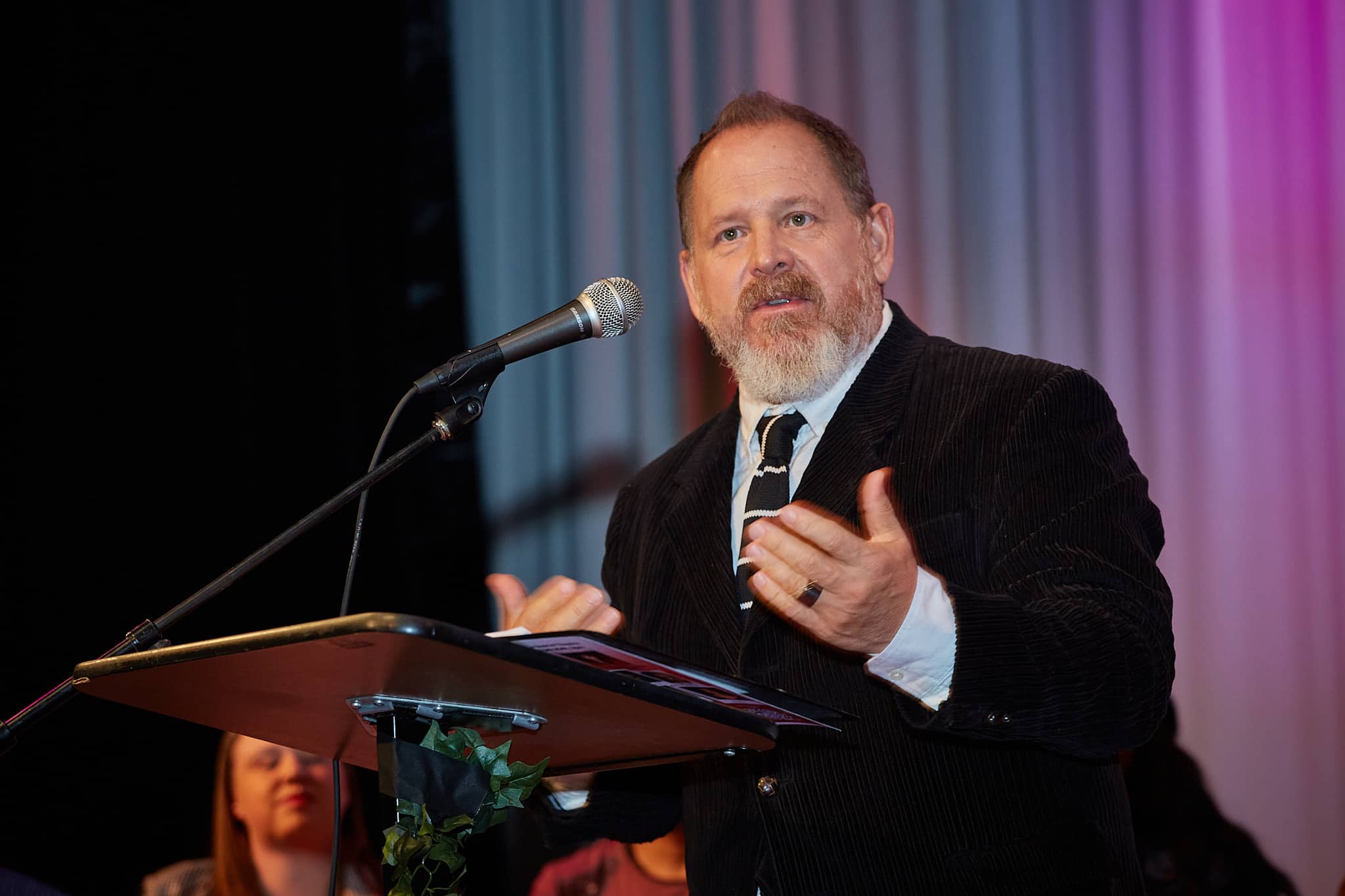 The path from here to there won't be a straight line.
Scott helps leaders confidently navigate a zig-zag world.
Lots of leaders are stuck. They can't seem to get their organizations or communities to the next level of growth and innovation. This is why so many leaders have turned to Scott. He offers a fresh set of tools and frameworks specifically designed for the most complex challenges facing our organizations, our communities, and our planet. 
For over 30 years, Scott has been helping organizations and communities grow and be more innovative. His work has taken him to all 50 states and dozens of international destinations, giving over 500 keynotes and workshops. Add in virtual events and he's spoken to well over 100,000 leaders from 147 different countries. His TED Talk on the Science of Prospection has been viewed more than 1.3 million times on YouTube.
His earliest speaking experiences were in front of the student body of his college when he was an underdog candidate for student government. He spoke about leadership. To his surprise, he won. He went on to win two more student elections, serving as student government president his senior year. He worked with his fellow student leaders and their university administration, on a number of transformation efforts on campus and in their community. That's when he knew that his life's work would be focused on leadership, growth, and innovation. 
He still has one foot inside higher education. He teaches the next generation of leaders as a professor of organizational leadership at Purdue University. His other foot is firmly planted outside academia, working with organizational and civic leaders through his firm Hutcheson Associates. Scott uses this website, www.BookScottToSpeak.com, to manage his speaking engagements. You can find a more detailed biography here.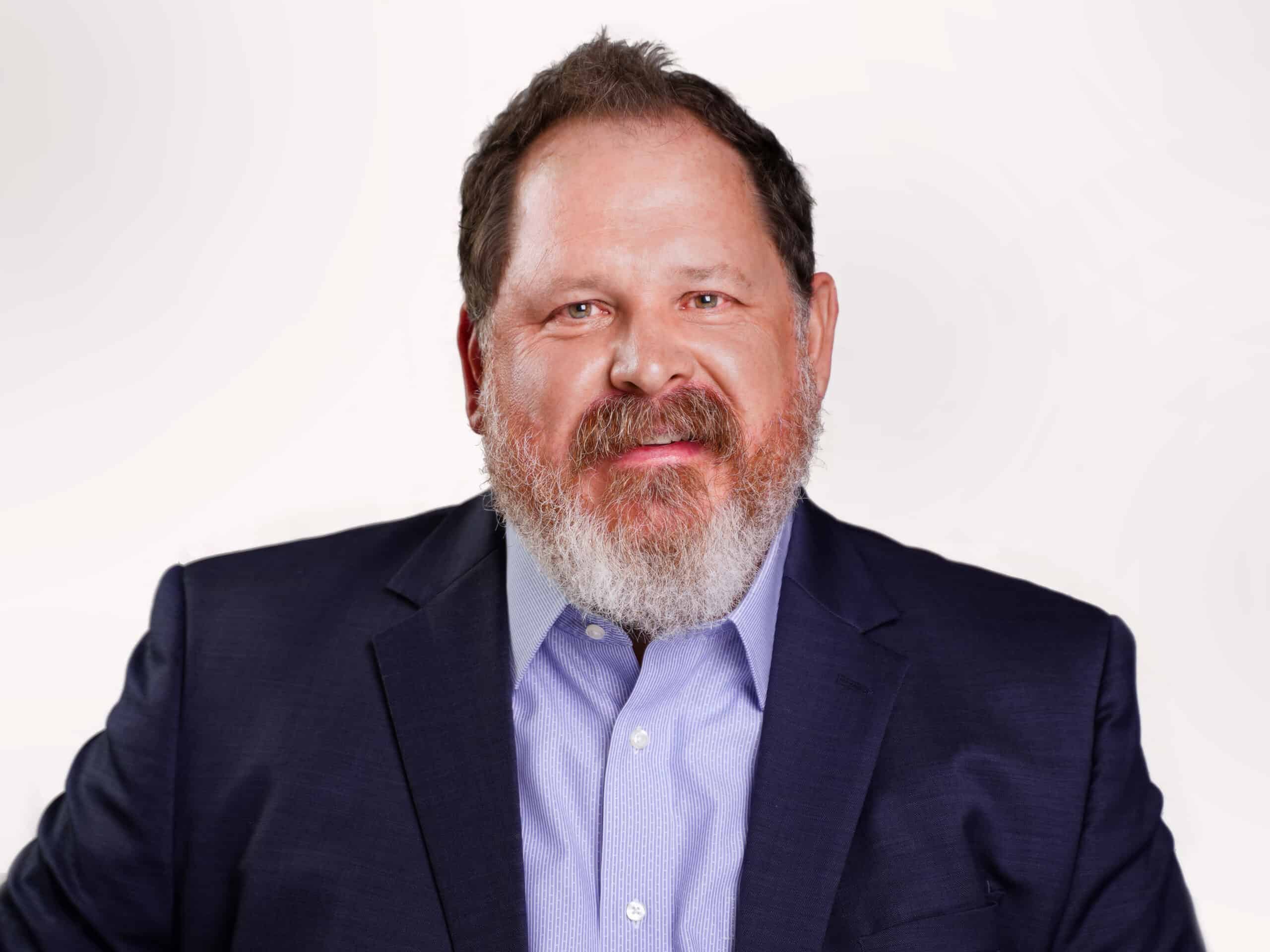 Scott donates a portion of his speaking revenue to youth theatre programs
These are three of the topics Scott is asked to talk about the most. Each can be delivered as a 40-minute keynote. They can also be covered in interactive, skill-building workshop. Keynotes and workshops can be customized and delivered in person or virtually.  
Zig Zag Leadership:
Navigate Confidently in an Uncertain World
Answering the questions: "where are we going?" and "how will we get there?" has never been more difficult. The landscape is shifting beneath our feet and the future could unfold in countless ways. We need new tools and frameworks designed specifically for agility and adaptation. In this keynote Scott provides leaders with a set of simple rules for bobbing and weaving their way to higher performance for our organizations and communities. 
The Hipster, the Hustler, and the Hacker:
Your Talent Trifecta for Growth and Innovation
Seventy percent of growth and change initiatives fail and one of the biggest reasons has to do with not having the right team in place. How your team thinks will be as important as what they know. In this keynote Scott introduces you to the three talent profiles, that together, will make up your dream team. He also shows you how to find them and keep them. 
Virtuoso Performance:
Taking Your Organization from Band Camp to Carnegie Hall
Every organization is capable of virtuoso-like performance; but few rise to that level. When cellist Yo-Yo Ma read an advanced copy of Scott's book Strategic Doing: Ten Skills for Agile Leadership he enthusiastically agreed to write the forward. Why? Because the best music and the best organizations have a lot in common. In this keynote, Scott distills key lessons from virtuosos like Yo-Yo that can lead to great performance in our organizations and communities.  
The following are some of Scott's speaking engagements from the last few years.
Agile Business Conference 2019. London.
Amgen Biotechnology. Brede, The Netherlands.
Annual Conference of the Society of Business, Industry, & Economics. Destin, FL.
Australia New Zealand Regional Science Association International, Christchurch, New Zealand
British Columbia Economic Development Association. Nelson, BC.
Coaching Partners International, Anthrop. Belgium.
Department of Opportunity and Employment Services, Washington, DC.
Economic Development for Front-Line Professionals, Ball State University, Indianapolis, IN.
Fields Forward Annual Conference, Creston, BC.
Florida Atlantic University. Boca Raton, FL
Florida Research Development Association, Orlando, FL
Fraunhofer IAO Research and Development Management Conference, Stuttgart, Germany.
George H. W. Bush Foundation for U.S.-China Relations. Houston, TX.
Human Insight, Utrecht, The Netherlands.
Indiana University Integrated Program in the Environment. Bloomington, IN.
International Economic Development Council. Indianapolis, IN.

 

National Outreach Scholarship Conference, East Lansing, MI.

 

National Planning Conference of the American Planning Association in New Orleans, LA.
Northwest Indiana Defense Industry Association Annual Mega Conference. Fort Wayne, IN.
Open: Annual Gathering for Practitioners of Technology Entrepreneurship in Higher Education. Portland, OR.

 

Presbytery of Wabash Valley. Rochester, IN.
Rural Nevada Leadership Summit. Reno, NV.
Rural Policy Leadership Institute, Dallas, TX.
St. Jude Children's Research Hospital – ALSAC, Memphis, TN
Selkirk College Conference on Workforce Development. Nelson, BC.
Solent University, Southampton, UK.
Stanford Pathways to Innovation Program, Phoenix, AZ.
Stanford University & National Science Foundation Workshop, Phoenix, AZ.
University Economic Development Association. Milwaukee, WI.
University of Alaska Symposium on Economic Development, Valdez, AK
University of Southern Queensland, Hervey Bay, Australia.
Vlerick Business School, Brussels, Belgium.
White House Summit on Auto Communities. Washington, DC.
White House/Brookings Institution Auto Communities Working Group. Washington, DC.

 

Wilson Park TEDx, Florence, AL.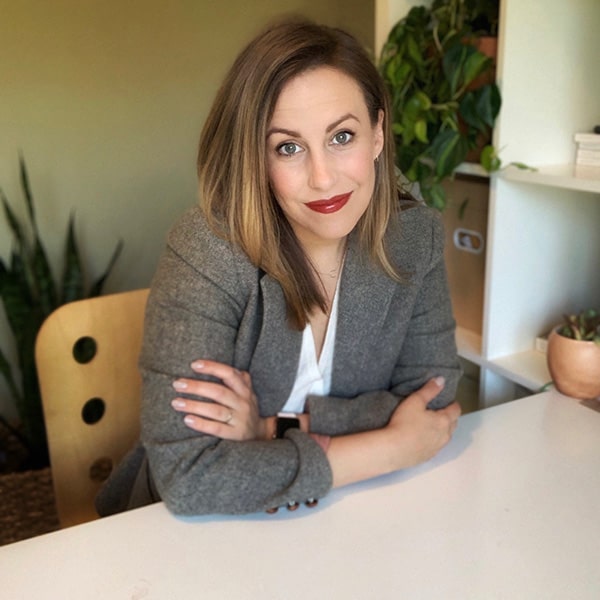 Scott is a brilliant speaker and thinker. He has a knack for communicating complicated and original ideas in a very simple and relatable way. A joy for both the audience and the event planner. 
Kristen Mashburn, Lead Organizer
TEDx, Wilson Park | Florence, Alabama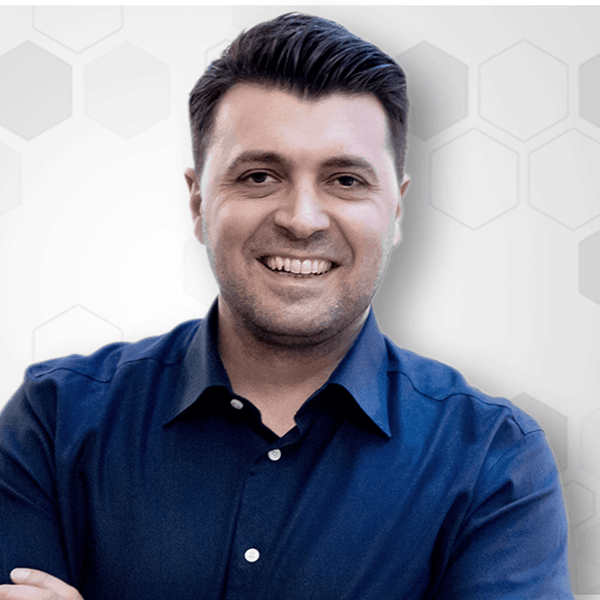 We've worked with Scott on many occasions and he's helped us to create meaningful and powerful customer engagements here in Europe. Scott has a unique natural talent to tell stories and connect with the audience.
Sebastian Hamers, CEO
Human Insight | The Hague, Netherlands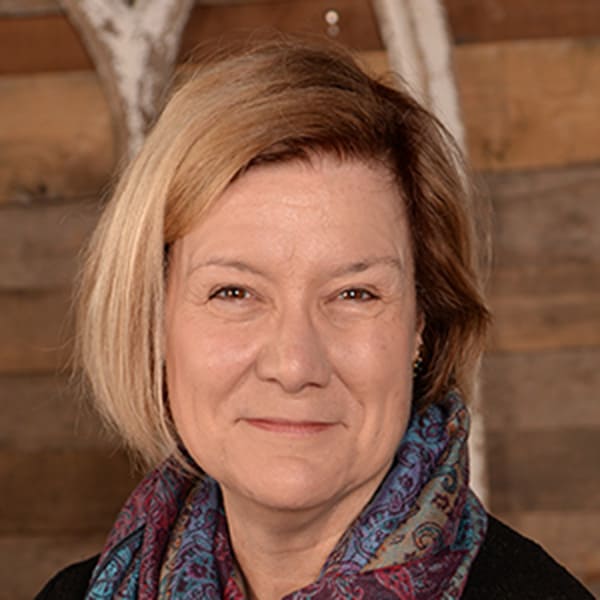 Scott is an enlightening, engaging speaker who knows his audience and communicates with wisdom of experience, the humility of a leader addressing other leaders in rapidly changing times, and with good humor and hope.
Rev. Jennifer Burns Lewis, Visioning & Connecting Leader
Presbytery of Wabash Valley | Rochester, Indiana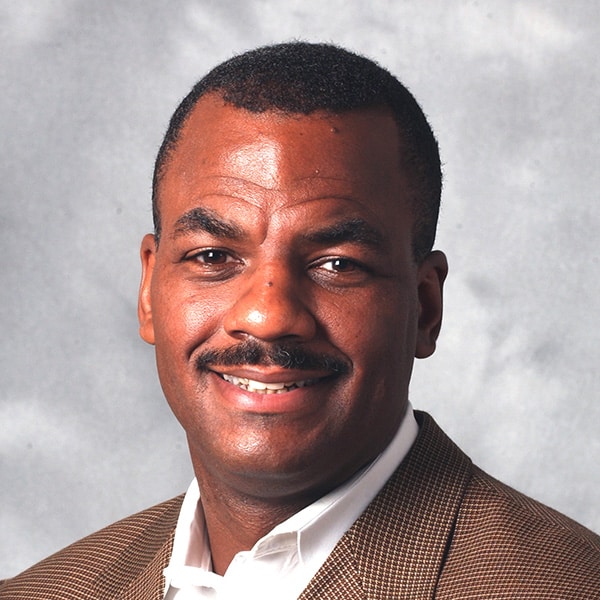 We co-created with Scott to bring a timely virtual workshop to our community during the height of the pandemic.  Scott was so easy to work with and delivered a compelling experience for our members. 
Charles Ross, CEO
International Business Innovation Association | Atlanta, GA