New Skills for K-12 Faculty
Teaching K-12 is not what it used to be. That's especially the case for schools like the Purdue Polytechnic High School in Indiana and the Applied Technical High School in New Jersey. Both of these schools are adopting new ways of teaching students and working with community partners. That's why they decided to bring the Strategic Doing Practitioner Training to their campuses. Newly-trained faculty at both schools are now using the Strategic Doing discipline to collaborate more effectively with one another and with business leaders in their respective communities. We snapped this photo right after one of our sessions.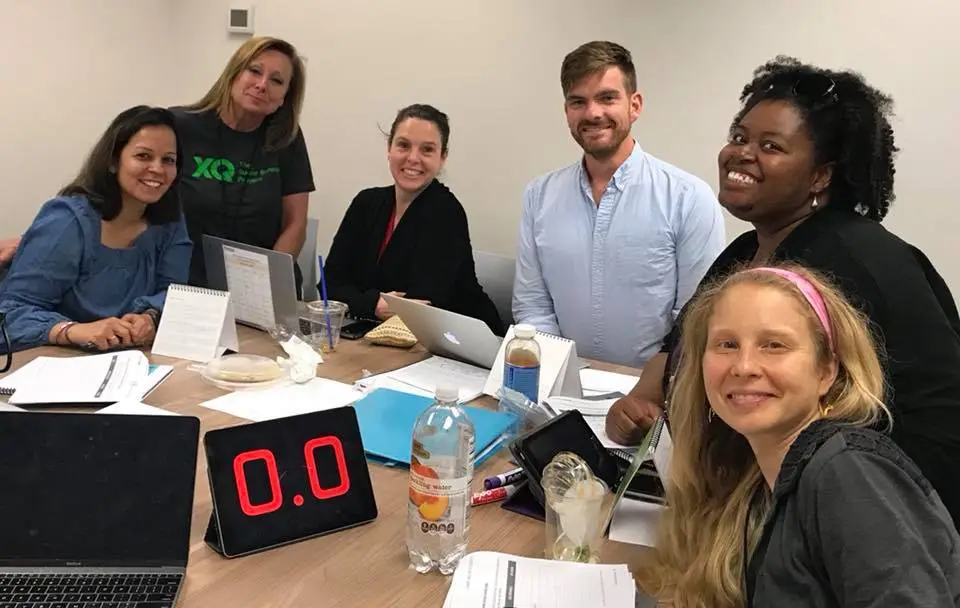 Want to learn more about how you can bring Strategic Doing to your institution? Connect with us.