What Are the New Skills Need for Innovation? A New Report Points to Strategic Doing's Ten Skills for Agile Leadership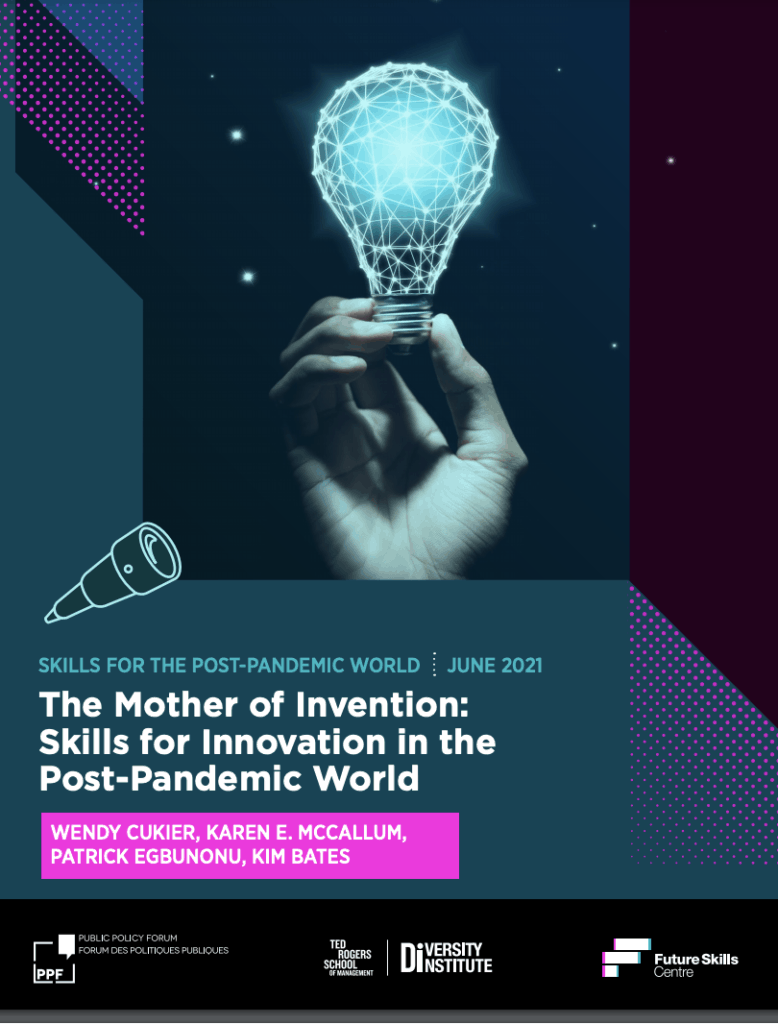 This newly-released report out of Canada, The Mother of Invention: Skills for Innovation in the Post-Pandemic World points out that the COVID-19 pandemic forced many enterprises to innovate rapidly in order to simply survive.
They contrast this with a 20-year effort of the Canadian Treasury Board that attempted to spur innovation by reducing risk. The researchers state that there is little evidence of any success from that risk-reduction Treasury program. They suggest an alternative. They urge policy and corporate leaders to fully embrace the imperfect and messy innovation we saw during the pandemic and commit to a developing a different kind of skillset for innovation – skill for agile, adaptive leadership and Strategic Doing. We are ready when you are Canada!
You can read the report in English here and in French here.
If you are interested in learning more about Strategic Doing, start here.