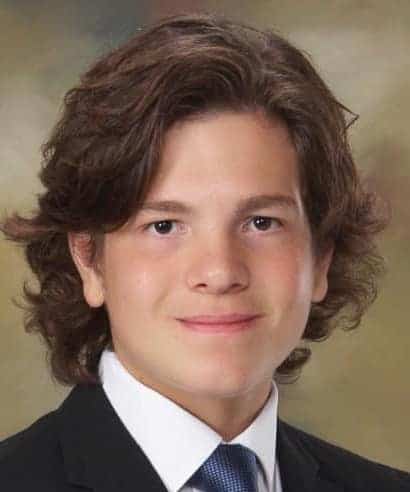 My name is Henry Hutcheson and I'm a junior at Purdue University studying technology and data science, majoring in data visualization. I anticipate graduating in May of 2023. I'm seeking projects and internships to apply what I'm in learning in my course work to real-world challenges . Using this page on my father's company website, I'm highlighting some of my work and experience.
NBA Data Visualization. I am a basketball fan. I love the game and I'm also interested in the business side of professional sports. I also admire how many of the players use their fame, wealth, and platforms to promote causes they are passionate about. Those are some of the reasons I wanted to focus on NBA data for this class project.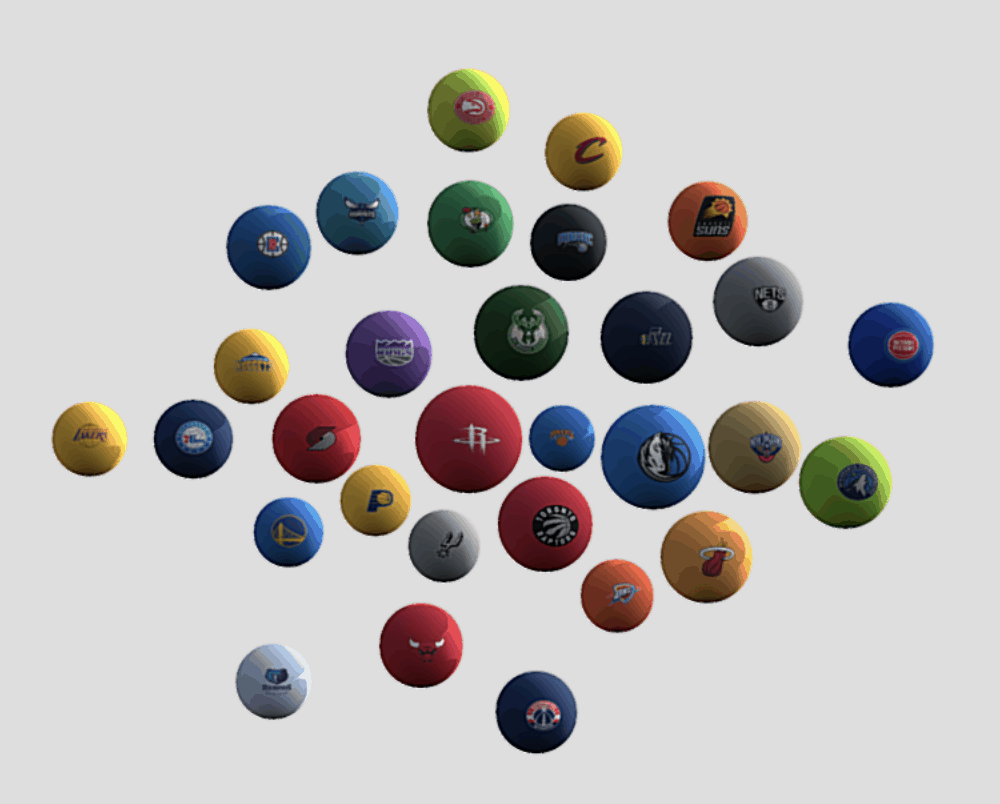 If you click on the photo above you will be taken to Sketchfab where you can manipulate the image to get the full 3D effect. This visualization uses data from the 2019/2020 NBA season. The model represents the number of 3-pointers each NBA team made during the season. The larger the radius of the sphere, the more 3-pointers. If I did this project over again, I would have designed the visualization so that when you run the curser over one the spheres, the actual data would pop up. With every data visualization project I like to think through how it could be improved.
Various 2D Data Visualizations. These are a few designs from my internship with United Way last summer and a couple with data I thought was interesting to me personally. One is related to Halloween and the other, Netflix.
3D Animations. These are two projects from my 3D animation coursework. First, we were asked to design a simple household object. I chose a houseplant. For the other project we were were asked to design something with more detail and texture. I decided on a castle carved out of wood. You can click on each of these photos to manipulate the images.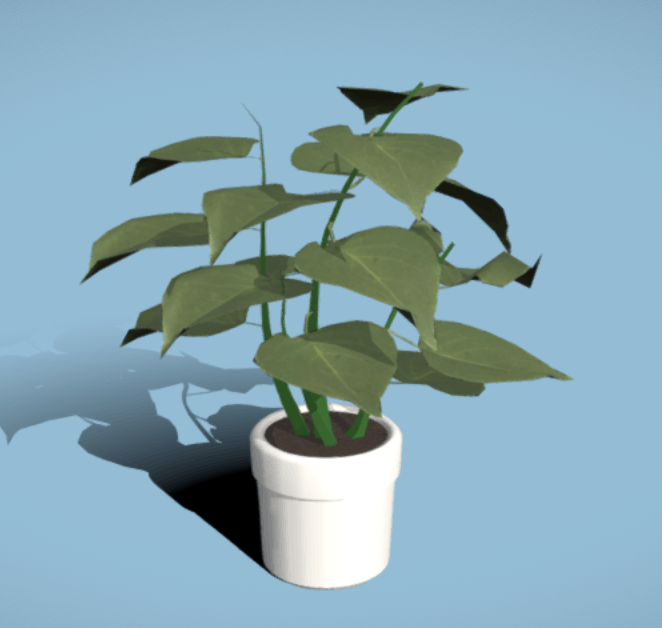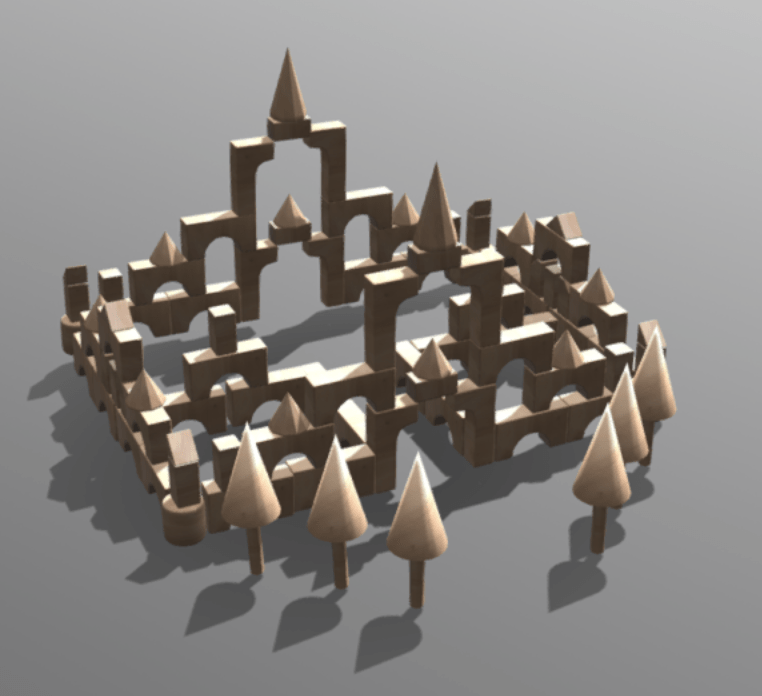 Contact and Resume. If you would like to learn more, please contact me by email at hhutches@purdue.edu or by phone at 317-891-1378. You can also download a copy of my resume here.