Organizational Leadership Orientation (TLI 10000)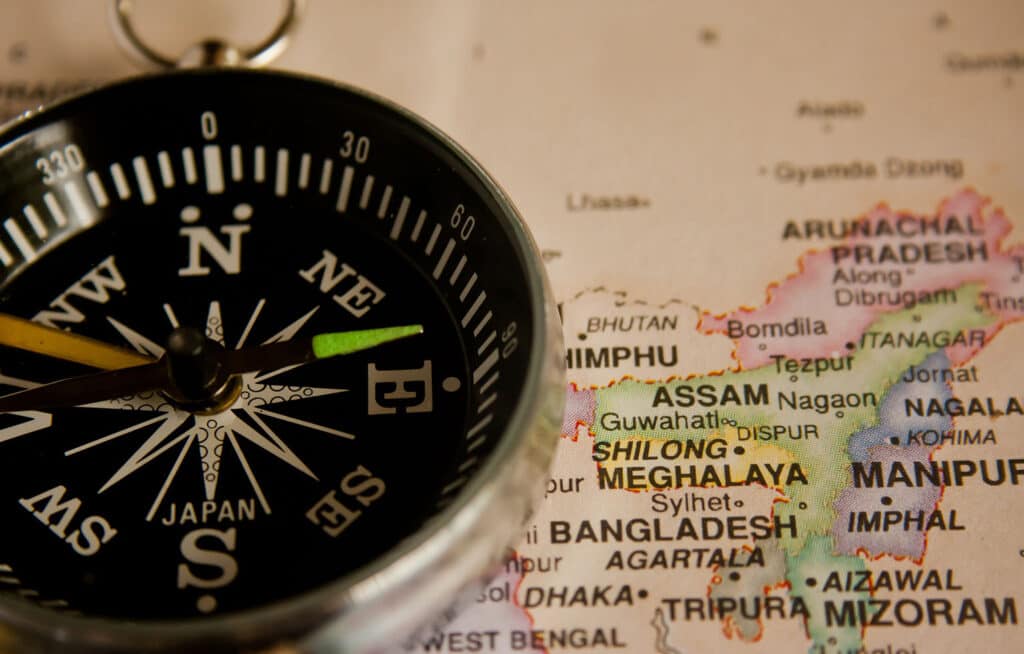 "Lead from the back — and let others believe they are in front." – Nelson Mandela
Purdue Course Catalogue Description: This course is designed to help students explore issues and practices in technology-driven organizations. A seminar approach, utilizing case method is emphasized. The course orientates incoming students to Organizational Leadership. Students analyze assumptions on a variety of leadership and personal/organizational development topics. Students will explore unique options for OLS majors and determine individual requirements for completing their leadership degree by creating a personal strategic plan of study.
Learning Outcomes:
Describe the role of leadership in organizations.
Identify leadership development topics.
Write a leadership development strategic action plan.
Course Topics: We will cover the following topics in the course.
What is an organization…really?
What is leadership…really?
What is organizational leadership…really?
Case Study 1: Confronting Wicked Challenges
Case Study 2: Growing Membership at Arboretum & Botanical Garden
Case Study 3: Transforming an IT Department in a Pharmaceutical Company
Case Study 4: Designing a Water Technology Innovation Ecosystem in Milwaukee
Case Study 5: Jumpstarting a Rural Economy
Case Study 6: Strategic Alignment of Organizations
Case Study 7: Overcoming Bureaucracy
Case Study 8: Taking Collective Action on Community Health
Case Study 9: Helping a Music Capital Pen Its Next Hit
Case Study 10: Turning Micro-commitments into Groundbreaking Innovations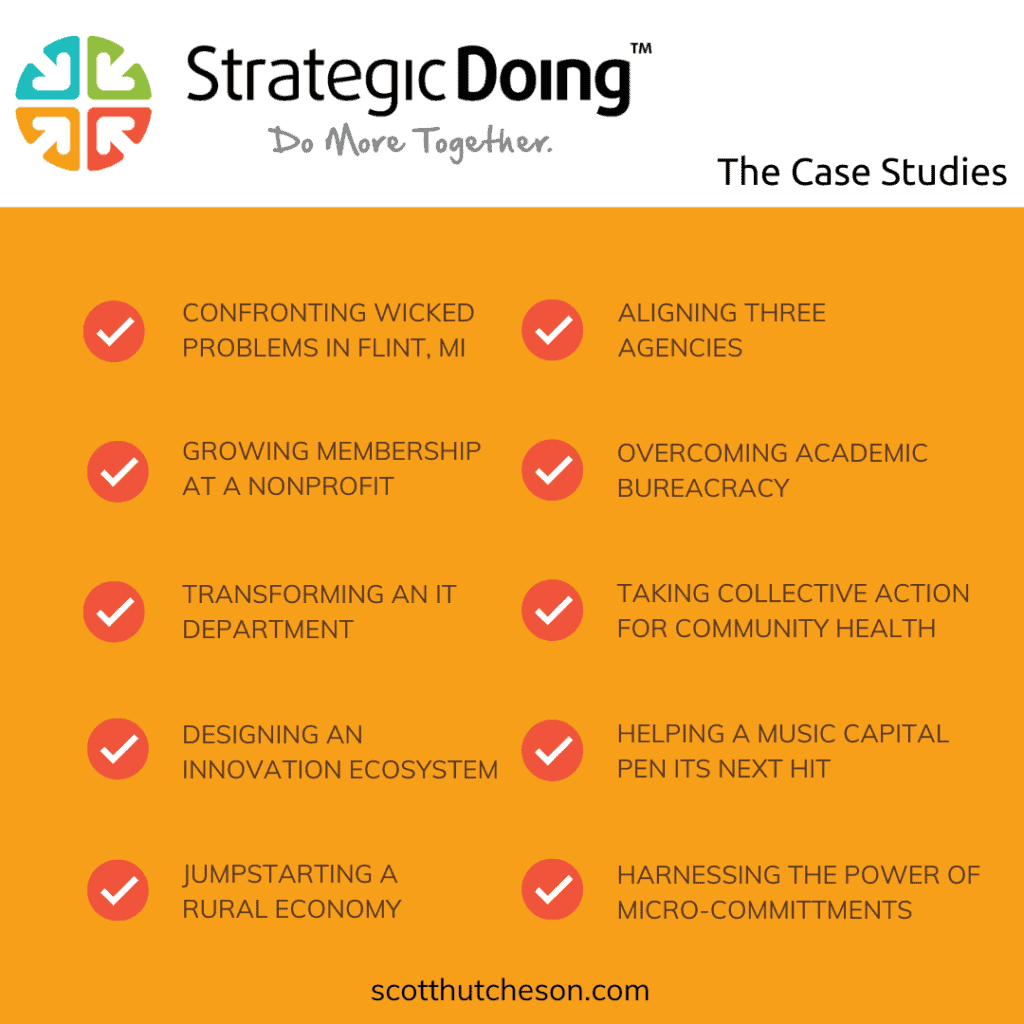 Readings and Resources: You will have the following textbook for this course. Your instructor might assign other resources throughout the term.
Morrison, E., Hutcheson, S., Nilsen, E. Fadden, J, and Franklin, N. (2019). Strategic Doing: Ten Skills for Agile Leadership. Wiley: Hoboken, New Jersey. Find it on Amazon here.
Syllabus: You can view a copy of the syllabus here.
Course Credits: 1 credit
Instructor: Dr. Scott Hutcheson | Department of Technology Leadership & Innovation | Office: YONG 351| Phone: (765) 479-7704 (mobile) | hutcheson@purdue.edu | Office hours are by appointment or virtually (phone and email) on Monday evenings 7-9pm